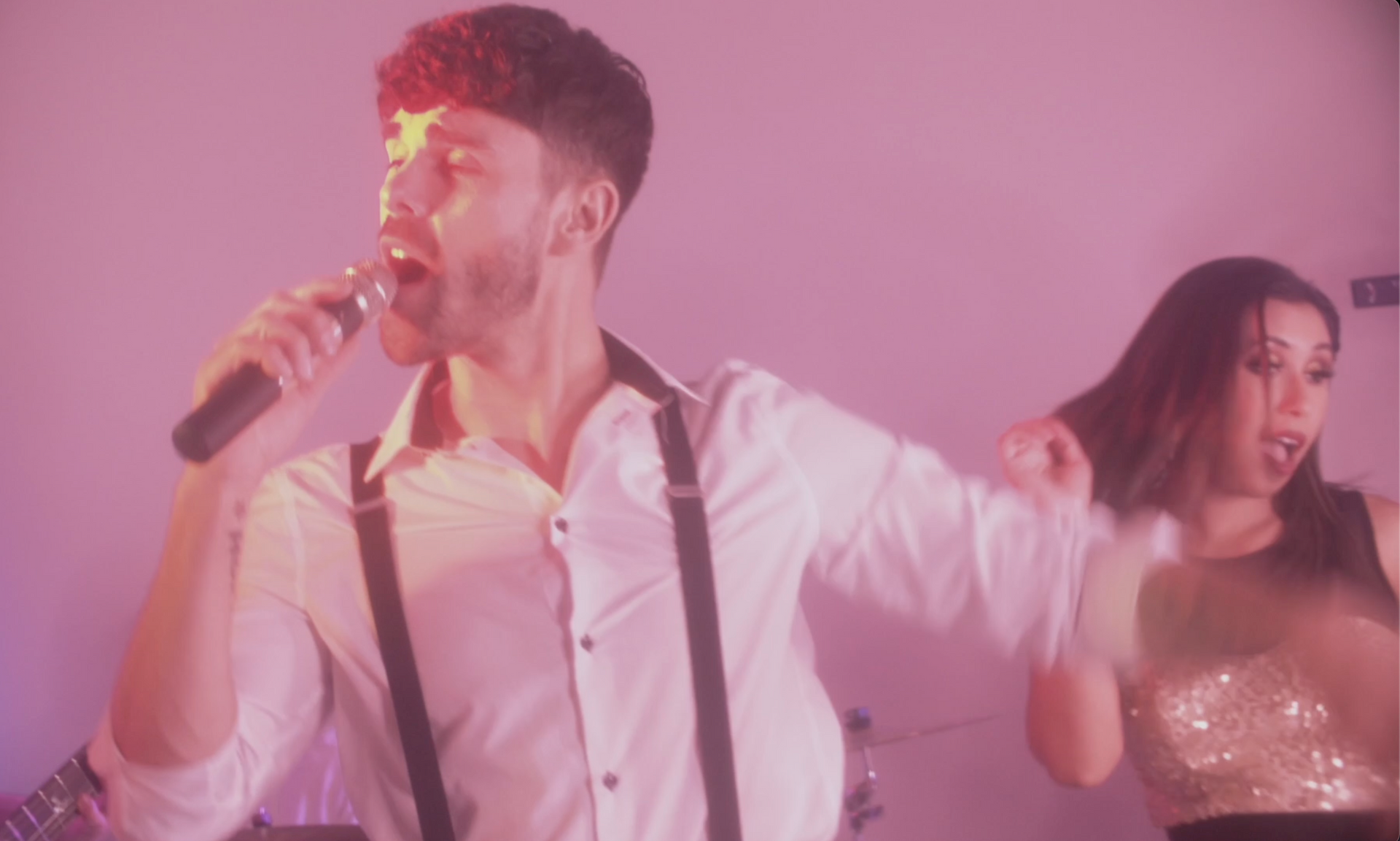 We're Thrilled to announce that we have won Wedding Wire's, The Knot & Zola's Couple's Choice awards!
Get to know more
About Party Down
"Party Down Live Entertainment is a Nashville-based company that specializes in providing live music for private events such as weddings, corporate functions, and parties. Our team is comprised of touring artists who bring a high-energy, live concert vibe to every event. Our top priority is ensuring that our clients have an unforgettable experience, and we also take great care to ensure that our musicians are compensated fairly and given the flexibility to continue touring. As a result, we have a rotating cast of talented musicians who have toured with A-list acts such as Selena Gomez, Kelly Clarkson, Kane Brown, Keith Urban, and Billy Idol.

We offer a range of musical options, including DJs and contemporary bands, as well as larger groups with multiple instruments. Our goal is to make the planning process as stress-free as possible and to provide an experience that goes beyond the typical DJ set. At our events, even guests with two left feet will have trouble staying in their seats.

At Party Down, we believe that events should be more than just played, but experienced. Music has the power to create the best memories, and we would be honored to help you create yours."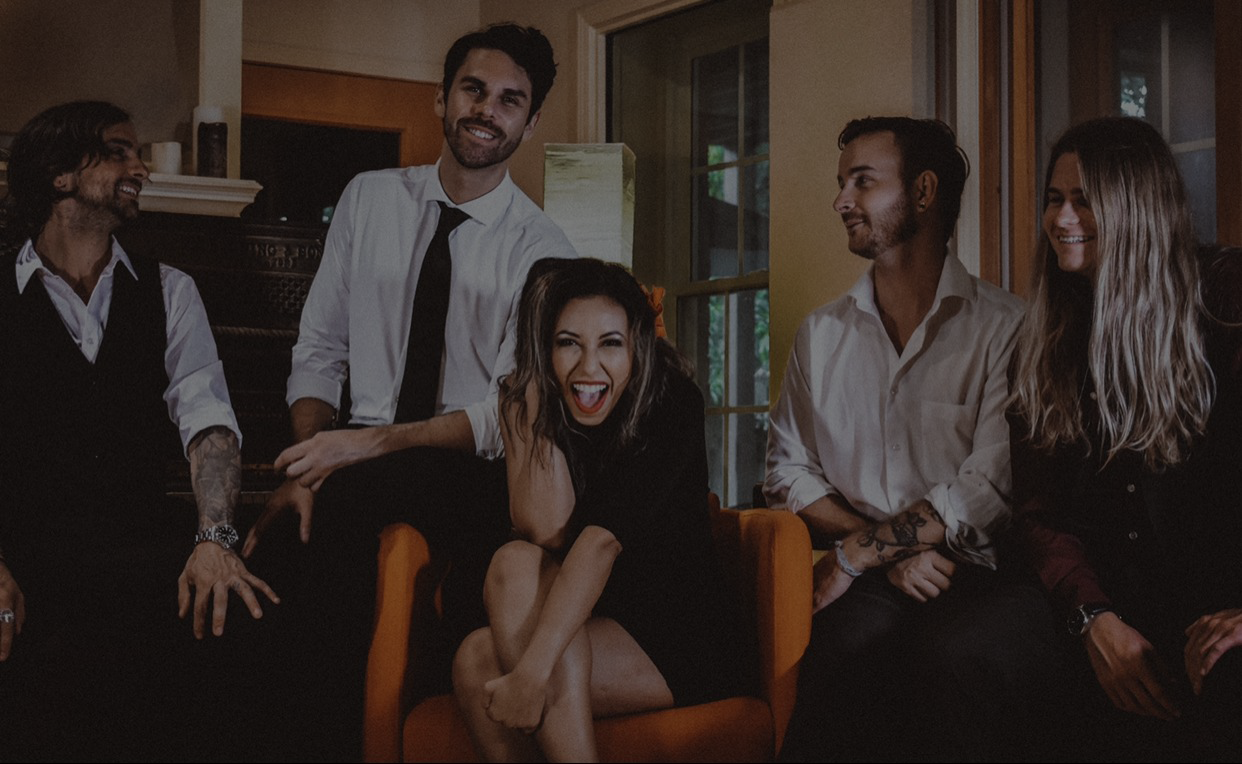 Entertaining the coolest brands!
PARTY DOWN LIVE ENTERTAINMENT
Our Services
With any of our packages listed below
the trained touch from each of our skilled musicians
will mark your event one to remember.
Book Your consultation Today
Leave your email and we'll get right back to you!
WHAT OUR CLIENTS ARE SAYING
"Unbelievable show! The quality of showmanship and musicianship is next to none! Jenane and Alex bring the heat!"
— Tin Roof
WHAT OUR CLIENTS ARE SAYING
"Party Down made our event something to remember! So many people from the party talked about you all night! Highly recommended! 10/10"
— Facebook
WHAT OUR CLIENTS ARE SAYING
"These musicians are legit! Not only do they all tour professionally, they bring that to this stage every time! Love these people and would hire them again and again and again!"
—Novel
Stay Connected With Us
# Instagram